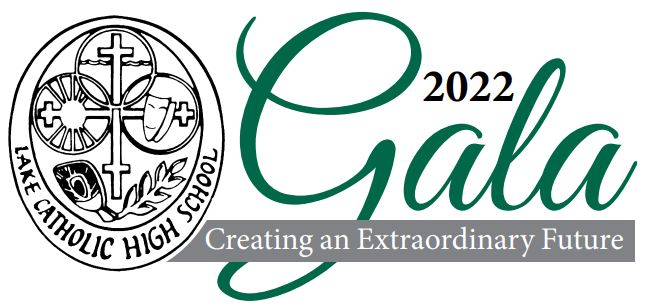 Purchase your Lake Catholic Gala Tickets by this Friday March 11 – Then join us on March 26, 2022!
The 38th Annual Gala is quickly approaching on Saturday, March 26th at LaMalfa, and we'd like to ask for your support in one or more ways!
Purchase Tickets
Purchase your tickets for the event by Friday March 11 here.
The tickets for this year's Gala are $150 per person / $300 for a couple (Sit down dinner!).
Become a Sponsor
Join at one of four levels – Senior ($10,000), Junior ($6,000); Sophomore ($3,000) or freshmen ($2,000)
Email us for more details.
Donate an Auction Items
We have both Live and Silent auction items. If you have something you would like to donate, please let us know!
Buy a bottle of wine or two for the wine pull
Consider donating a bottle of wine – valued at $20 or more for our wine pull event.
Attendees at the Gala will purchase a chance for a bottle of wine for $20 and pick a bottle of wine.
Bottles can be dropped off at the school – just make sure you have your name on it so we can give you credit (and thank you!). If you'd like, you can purchase a bottle of wine at World Wines and Liquors – 8760 Mentor Ave., Mentor, OH. You pay for the wine and they will hold it for Lake Catholic for delivery (we will receive record of your donation from World Wines).
Give the gift of an Extraordinary Future.
The Lake Catholic Gala is the most direct way to provide financial assistance to current students and their families. By donating directly to the Fund, you help lay the foundation for an extraordinary future -- and you support our efforts to transform our students into young women and men ready to take on the world.
Thank you for your support – can we count on seeing you on March 26?
The Lake Catholic Gala Committee