Our club meets every other week after school leading up to our competition, which is coordinated by WEWS channel 5. It is a competition against area high schools where student's knowledge is tested on various topics like science, history, literature and math. Usually a school gets to compete every other year, so that all of the area schools get a chance to participate. We have won the competition in the past and work very hard in preparing our team with scrimmages against fellow students and members of our faculty/staff.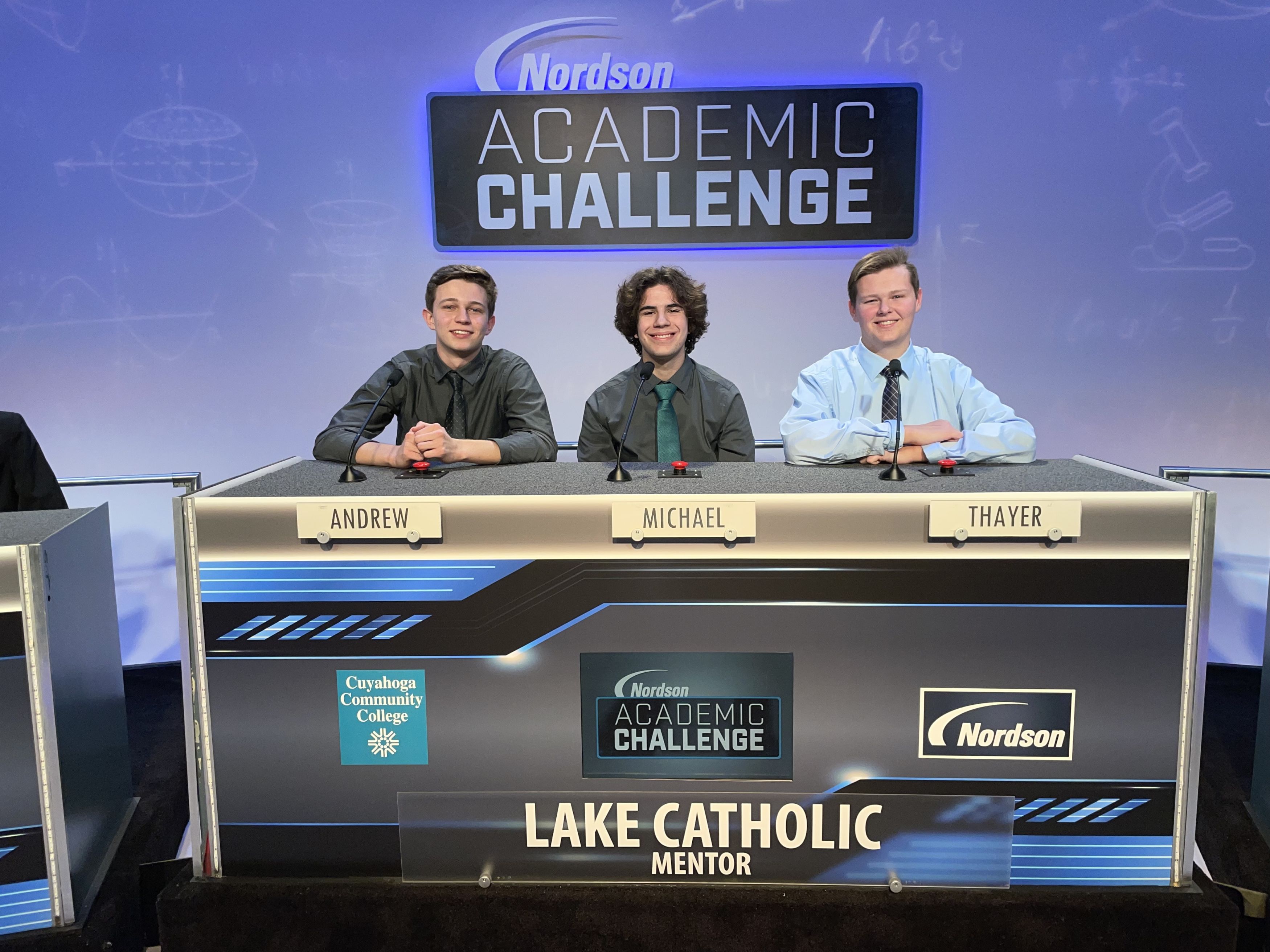 Discover Lake Catholic
Discover yourself, your faith, your future, your purpose. Become a member of the Lake Catholic Family.