Open Houses
Lake Catholic High School is rich in faith, family and tradition. We are happy to show you the many ways in which our students learn, work and serve every day.
We are excited about hosting two in-person, fall Open Houses this year! These are great ways to learn more about all the wonderful things LC has to offer, see the building, and get your questions answered by teachers, staff, and administration. Please reach out to admissions with any questions.
Open House Dates
Monday, September 19, 2022, 5-7p
Monday, November 7, 2022, 5-7p
Tuition Raffle will be held at our Open Houses!
Spring Admissions Information Night
Hear from our admissions team and administration during our Information Night Presentation. This unique event will allow families to meet our student ambassadors, see our building, and learn more about our admissions process.
The 2023 Spring Admissions Information Night is Monday, March 20, 2023 at 530p.
Cougar Shadow Program
Shadowing will start again in September 2022. If you are interested in visiting Lake Catholic for a tour, please contact Admissions.
Personal Family Tours
Personal family tours can be scheduled with a member of our Admissions department as a way for your family to experience our building in person this school year! These one-hour tours give you a chance to see our building in action and include time for Q&A with our admissions team.
Tours are available by appointment on Tuesdays and Thursdays between 8:30 and 3:00.
Weekly E-Newsletter
Would you like to be added to our weekly e-newsletter? It is the best way to keep updated while navigating through the admissions process!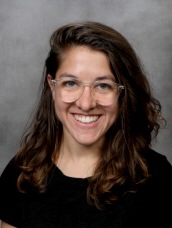 Emma Maloney
Director of Admissions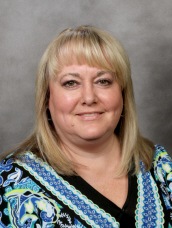 Jennifer Bretz
Administrative Assistant