Athletic Beliefs
We believe in inter-scholastic athletics.

We believe the potential values to student athletes are genuine. Rigorous competition, under prescribed regulations and policies, provides athletes with the opportunity to develop ideas and habits of health, fair play, initiative, achievement and emotional control.

We believe student athletes can be taught to win gracefully and to lose in the same fashion.

We believe that student athletes find successful results in their school work and lives through the proper augmentation of an athletic program.

We believe all athletic teams should strive to achieve a 3.0 grade point average.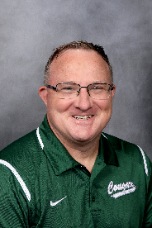 Erik Schroeder
Athletic Director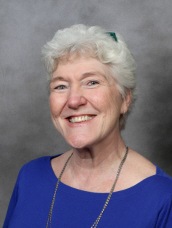 Lea Crowley
Administrative Assistant to Athletic Director