The Social Studies Department of Lake Catholic High School recognizes the integrity and interdisciplinary nature of the world of which God appointed us to be stewards, as well as, the trials created by the human condition. With this in mind, our curriculum offers students a diversity of courses in, not only history, but the humanities on all levels, in order that they see the contribution and uniqueness of all peoples in society through the areas of social studies.
The social studies curriculum includes activities that support locating information, formulating questions and opinions, organizing and summarizing information, and using decision-making skills. The activities and resources for each course provide students a challenging and meaningful way to achieve these goals.
Lake Catholic's Social Studies department also acknowledges that we live in a constantly changing world, one where students are called to interpret and comprehend the global scope of political, social and cultural concerns. We strive to consciously connect responsible citizenry with the Social Justice Teachings of the Catholic Church, establishing real-world applications for social justice in the study of historical events and figures, economic conditions, cultural influence and appreciation, political issues, and the participation of civilizations in a global society.
Joseph Dobbins
Department Chair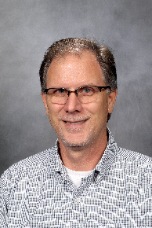 Andrew Piczer
Teacher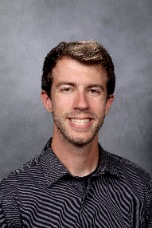 Erich Schulz
Teacher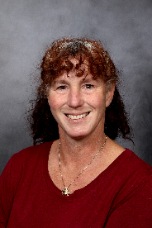 Laura Tyler
Teacher