The Kairos retreat is offered to our juniors and seniors, with separate girls' and boys' events. This is a three-day, two-night retreat, held at the Loyola Retreat House in Akron. Led by senior-class leaders, it is a powerful experience, and forms our students to be empathetic, spiritually aware leaders in our school and in the world.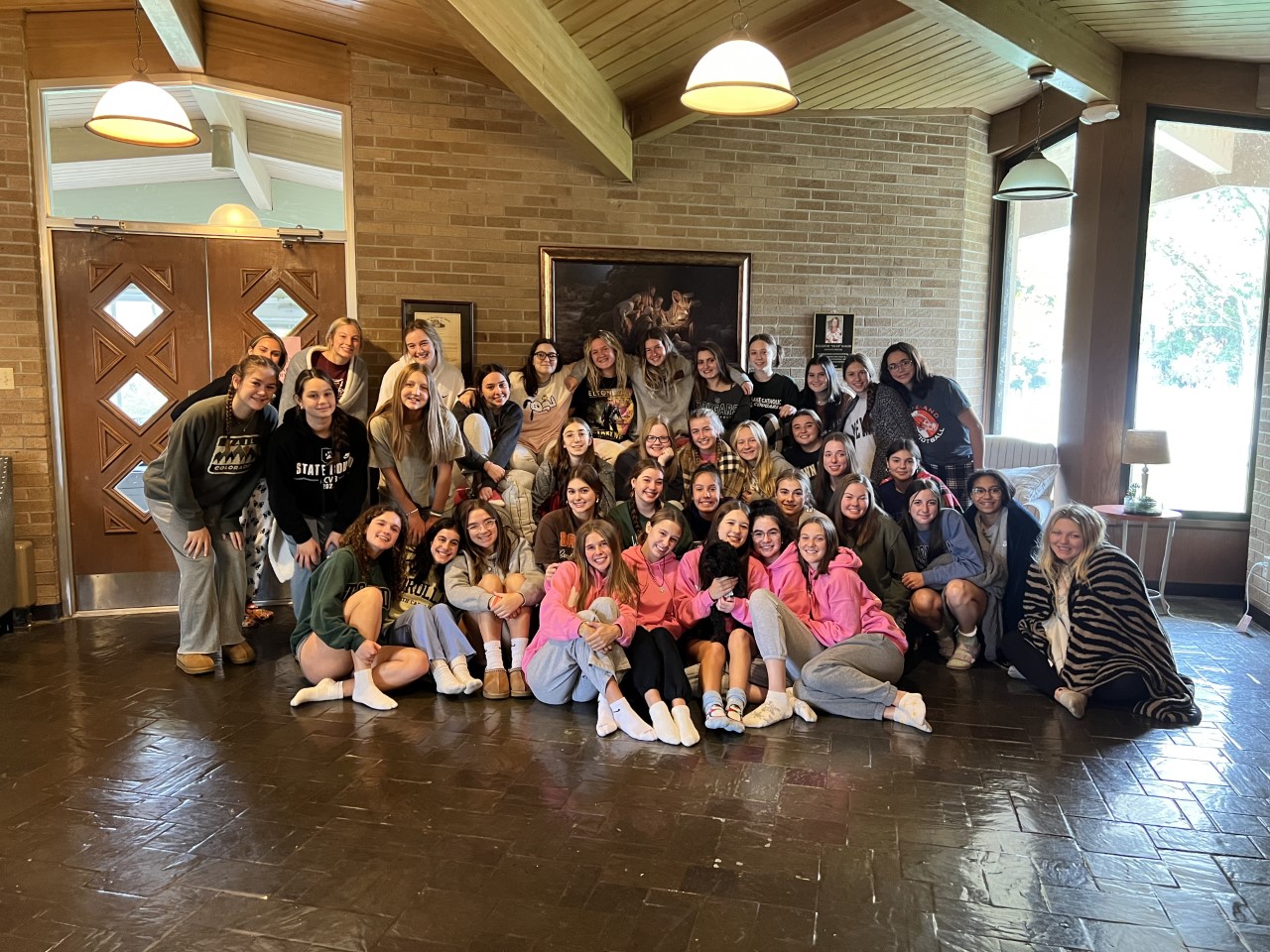 Discover Lake Catholic
Discover yourself, your faith, your future, your purpose. Become a member of the Lake Catholic Family.