Founded in 2022, the Lake Catholic Sushi Club is focused on exploring different sushi options, varieties, and restaurants in the area and learning more about the significance of sushi to the Japanese cuisine. It is a fun, social gathering with a goal of good food and good company.
The club, which has 51 members for the 2022-23 school year, meets monthly.
Club Leaders: Emina Spiros, Olivia Spies and John DiCello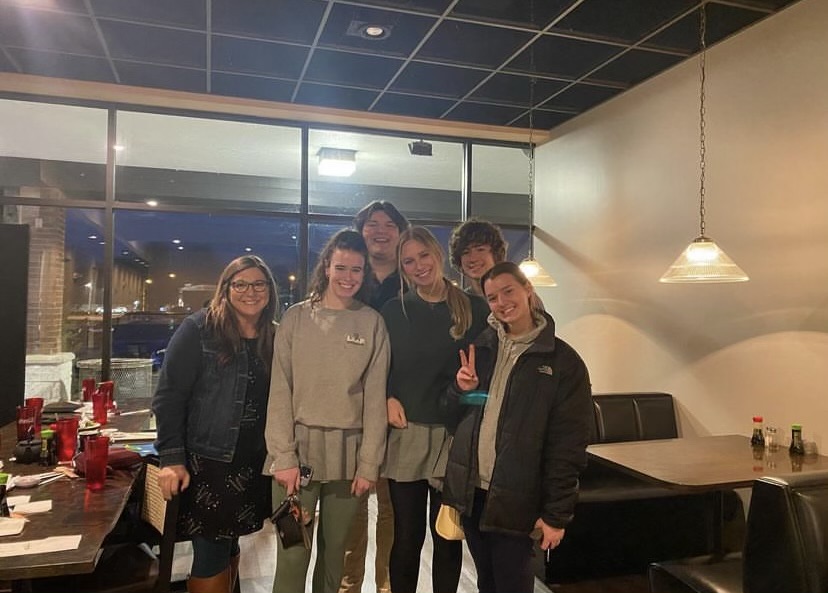 Discover Lake Catholic
Discover yourself, your faith, your future, your purpose. Become a member of the Lake Catholic Family.